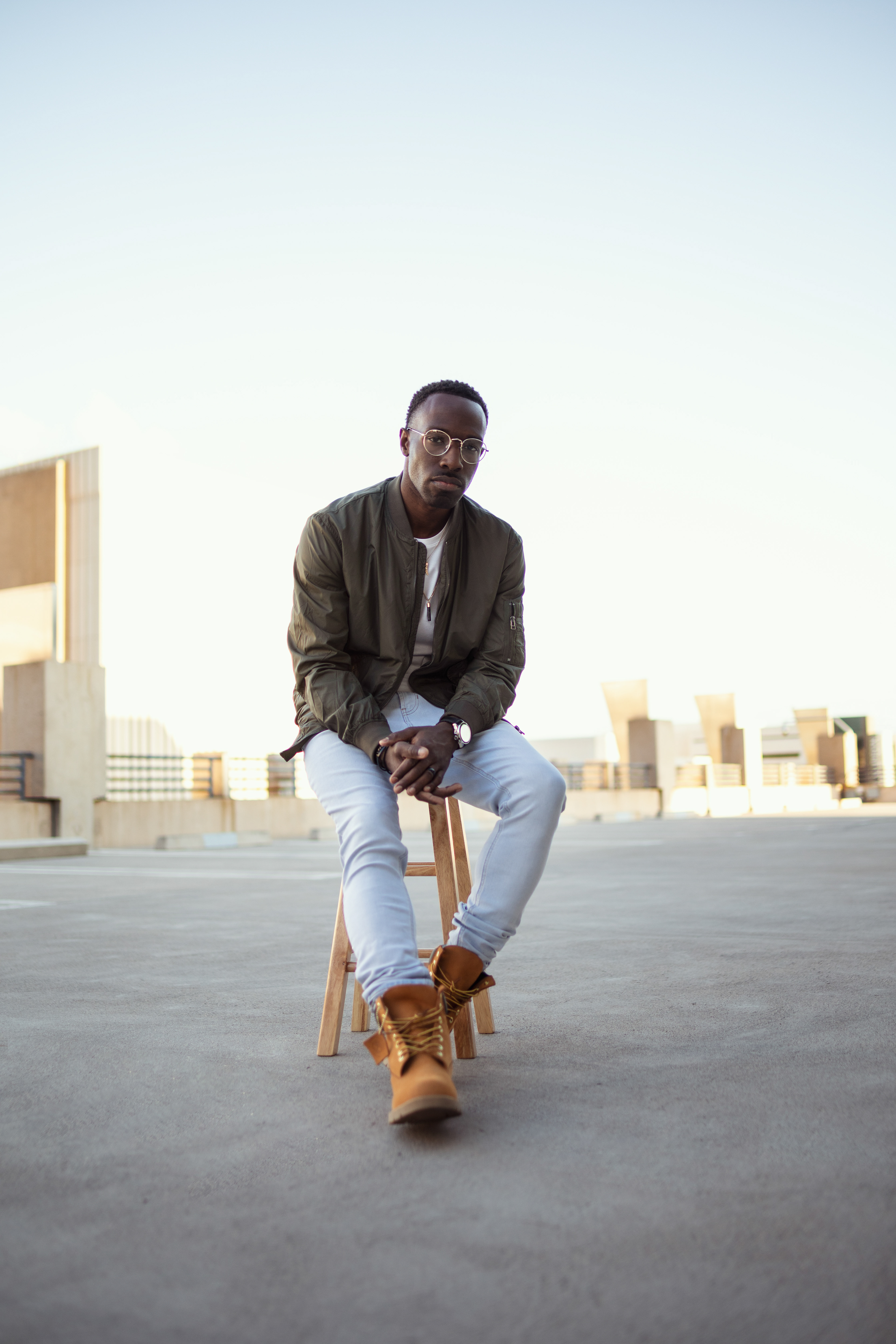 Hi I'm Alex Ogleton

, Arizona based Professional Photographer. I was born & raised in the suburbs outside of South Philadelphia, PA but have traveled and lived allover the U.S. with my beautiful wife. I was 18, when I purchased my first Canon camera to exercise my love for artistic expression and fifteen years later I have not stopped. I fell in love with capturing people lives & the things that move them. I have had the privilige of working with hundreds of clients & businesses all over the U.S. & even abroad with my wife by my side, as my assistant & second shooter. 

So, whatever your creative idea, profession, brand or passsion, my experience provides high-quality images that will drop you & your audiences jaws for years to come!
I can't wait to work with you!