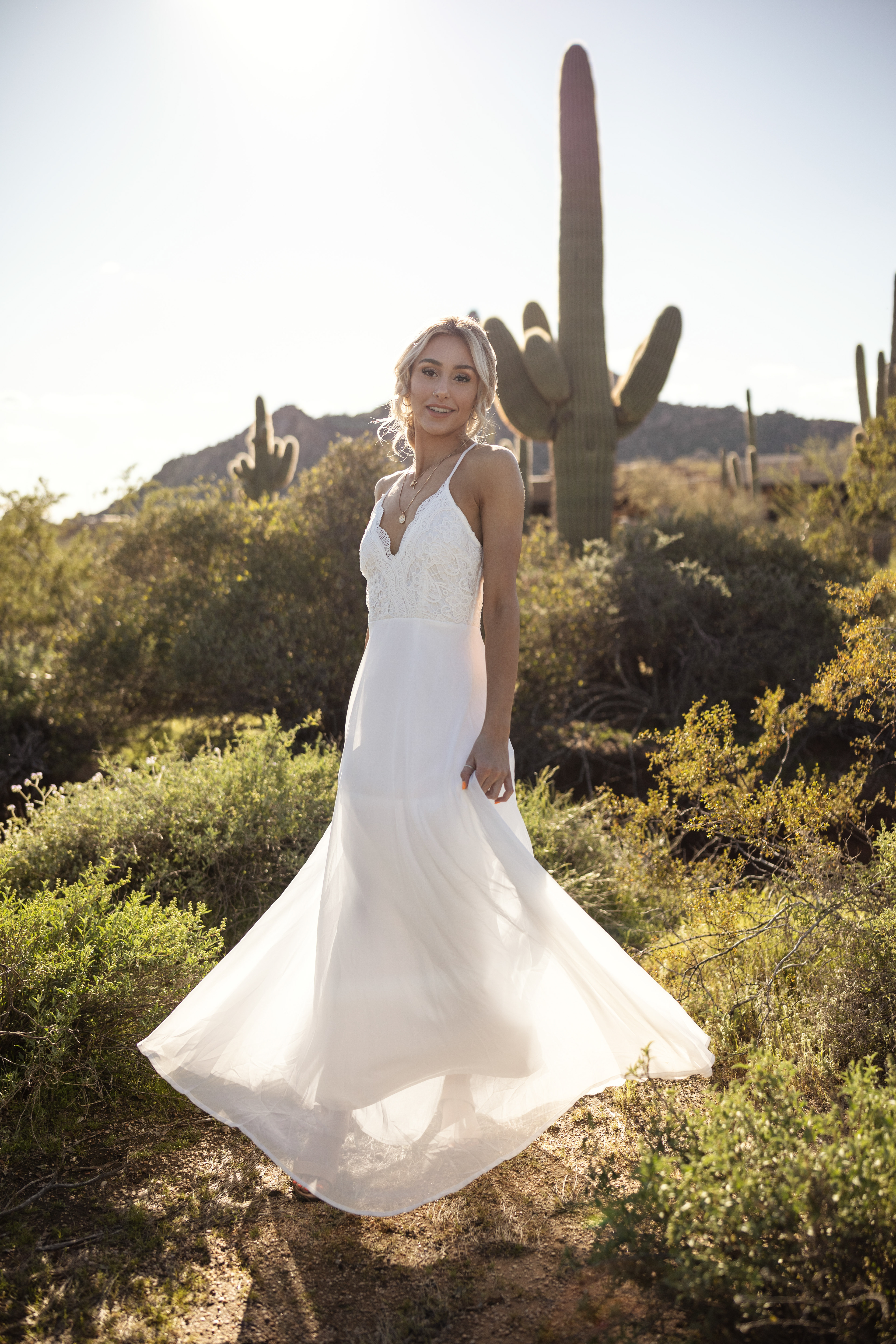 Please answer the questions below to the best of your ability. These specific questions are intended to be top-level, and should we ultimately work together, we will schedule another time to dive deeper into your needs.
Please allow some time for me to respond. I only take on a select number of projects each month, so I can give every client that I'm working with my undivided attention. Please be patient, and I will give your project the same love and attention to detail.
Thank you for contacting me! I look forward to connecting with you soon!