"The electronic image could no more replace a fine photographic print than a synthesizer could replace a violin!"

Most of my clients only learn the value of purchasing prints when they do it. About 90% don't even think about prints when we are on our initial consultation call. I provide complimentary prints to all my clients and once they see the smaller-sized prints most always contact me to add more to their order. The digital age will never extinguish the feeling & story a printed image brings to a space!
ANY IDEAL ACCENT TO ANY WALL, THE FLOATING FRAME SHOWCASE STYLE WITH SLEEK BOLTS, AVAILABLE IN YOUR CHOICE OF BRASS OR MATTE BLACK.  THE PHOTO CHOSEN WILL BE PRINTED ON PREMIUM ARCHIVAL MATTE PAPER & CREATE AN AMAZING STATEMENT PIECE WORTHY OF ANY HOME OR BUSINESS SPACE. ARRIVES READY TO HANG.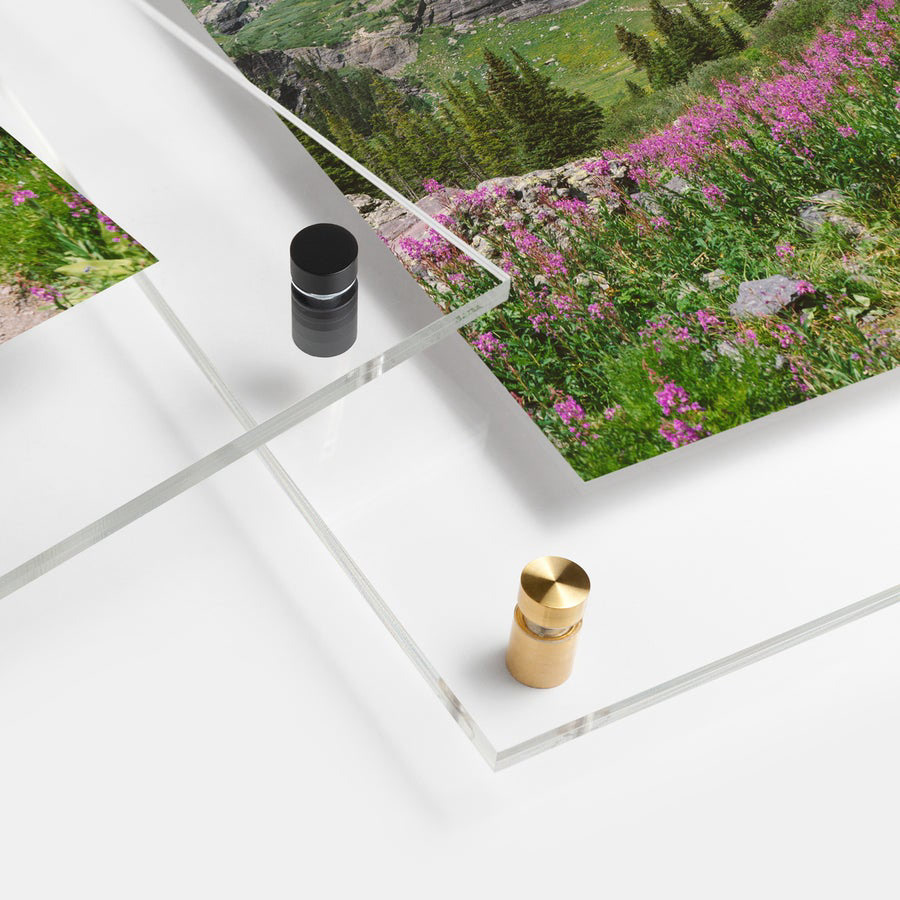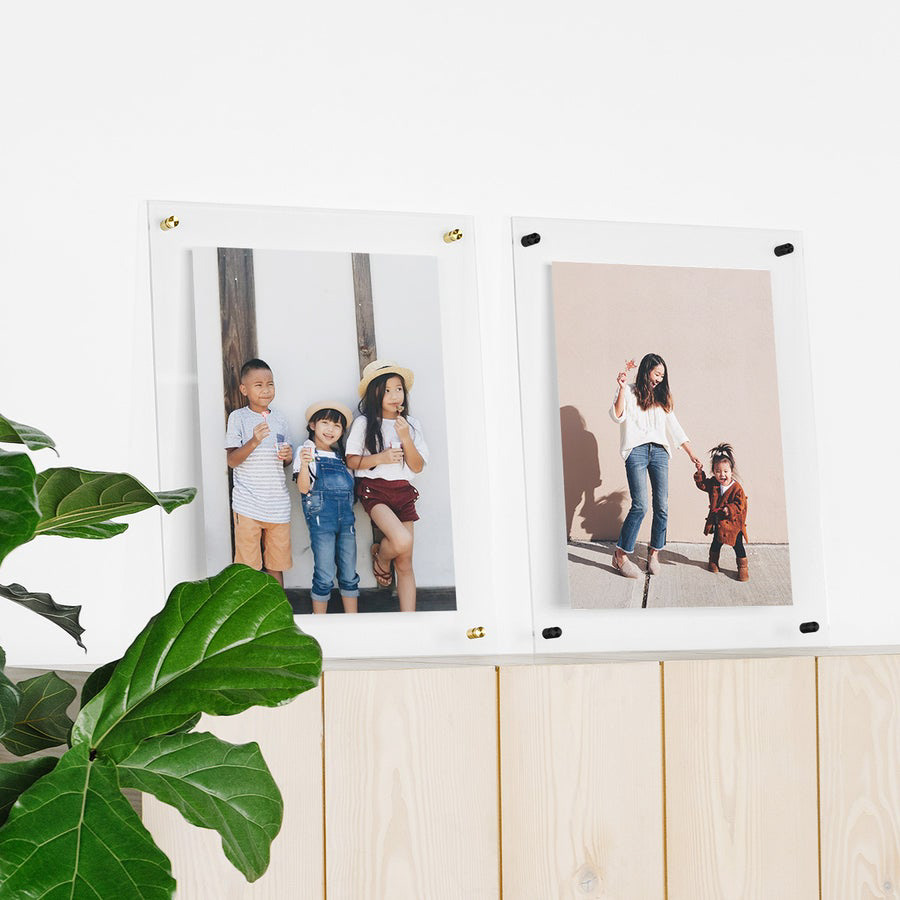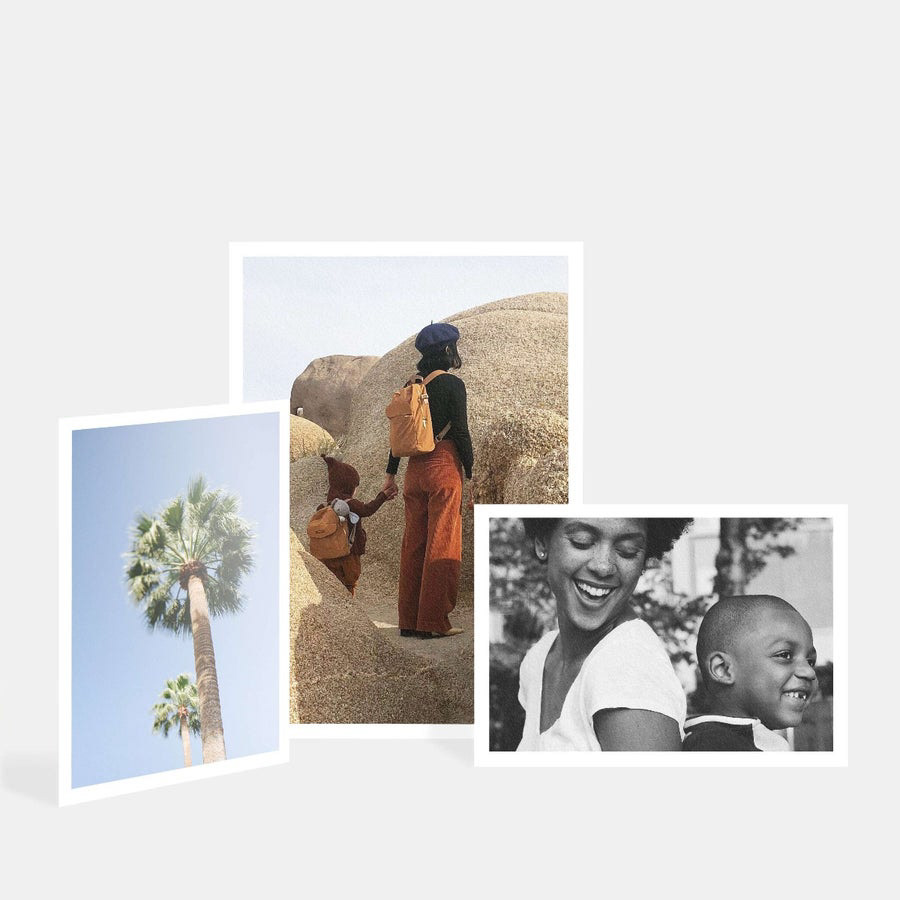 WITH THEIR HIGH-QUALITY LOOK AT FEE, THESE PRINTS ARE DESIGNED TO HONOR THE EVERYDAY. AVAILABLE IN MATTE PAPER OPTION.
MATTE - MOHAWK SUPERFINE EGGSHELL.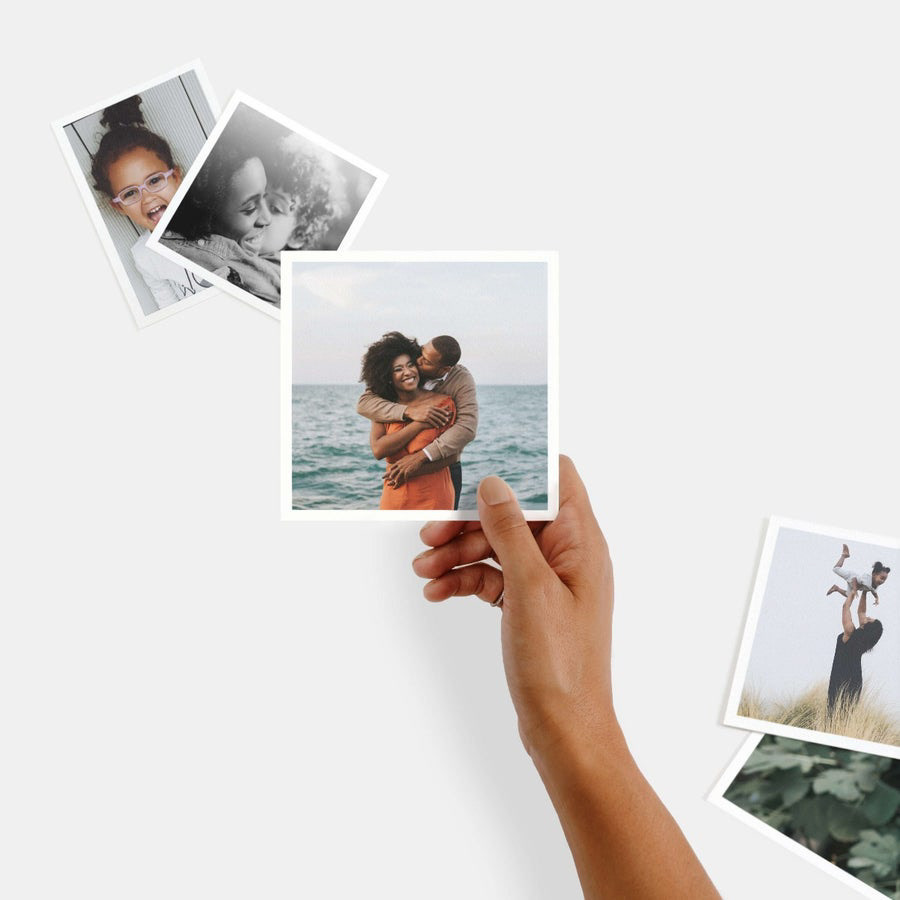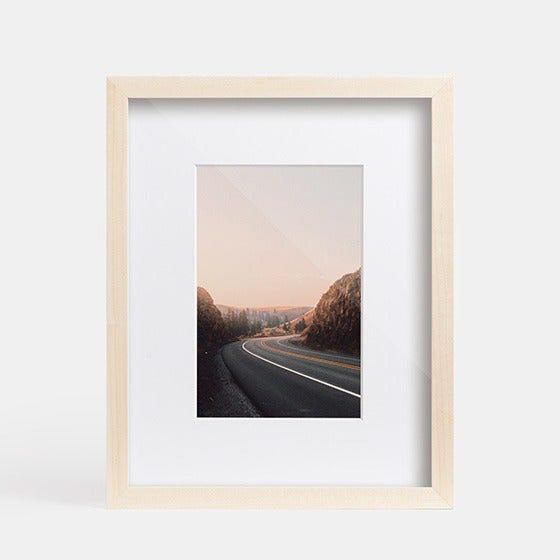 A MUSEUM-QUALITY EXCLUSIVE CAN BE CUSTOMIZED WITH YOUR PHOTO &YOUR CHOICE OF MAT CUT. ADD DEPTH TO YOUR WALLS WITH THE DEEP-SET FRAME - WHICH SETS BACK YOUR PHOTO, MAT & PLEXIGLASS BY ONE INCH.
EACH FRAME INCLUDES A PREMIUM GICLEE PRINT WITH YOUR PHOTO CHOICE. DESIGNED TO ARRIVE FULLY FINISHED AND READY TO HANG.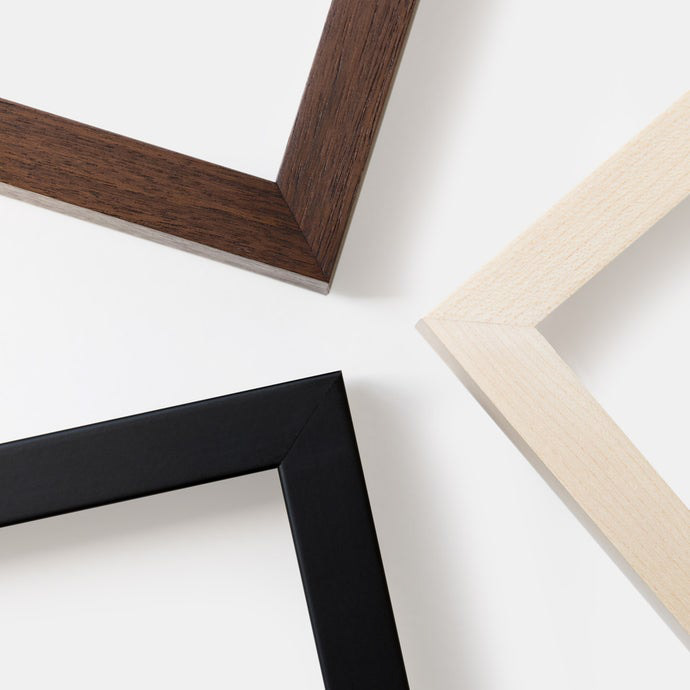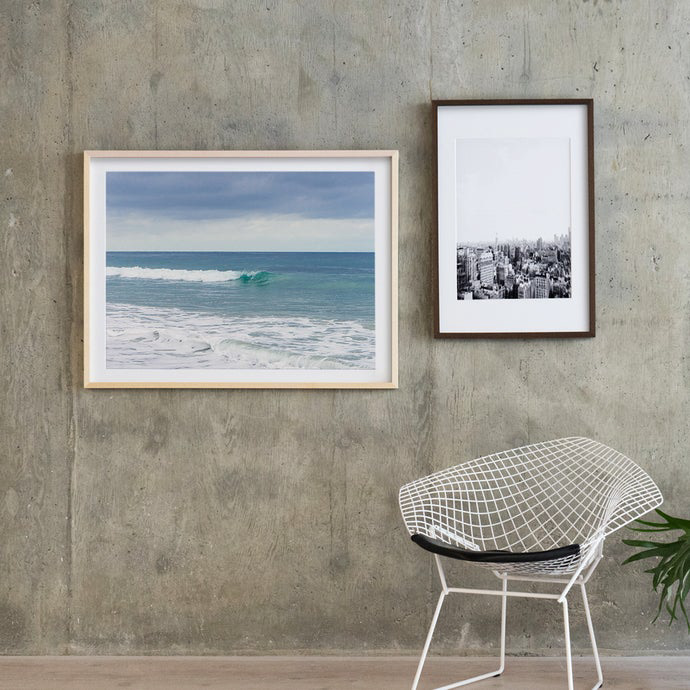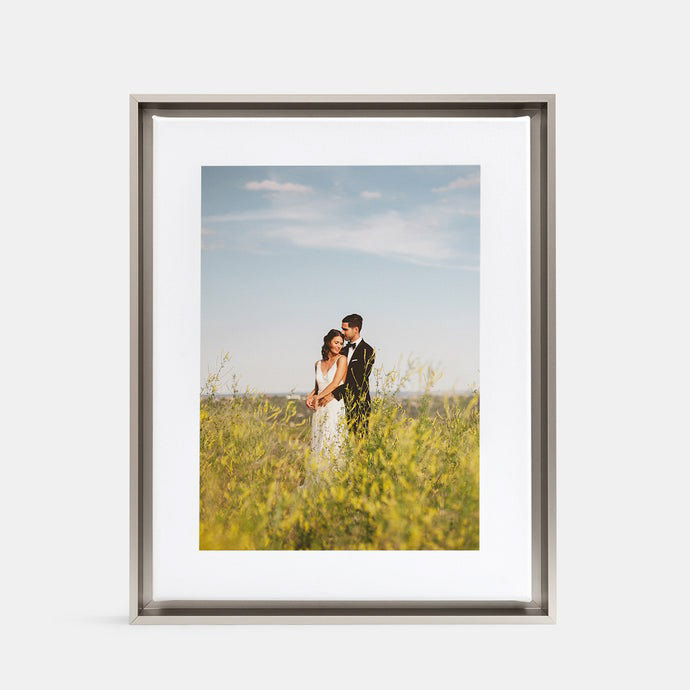 PRINTED ON A UNIQUE, COTTON-BLENDED CANVAS WITH THREE SLEEK, METAL FRAME OPTIONS. EACH PHOTO CANVAS IS CONSTRUCTED TO BE DURABLE AND DESIGN FORWARD.
CANVAS IS AN ACID-FREE, HEAVYWEIGHT, COTTON-POLYESTER BLEND WITH A MATTE FINISH. FRAME IS MADE FROM 100% ALUMINUM WITH YOUR CHOICE OF MATTE BLACK, BRASS, OR GERMAN SILVER.